Give in to temptation, for once!
Cookies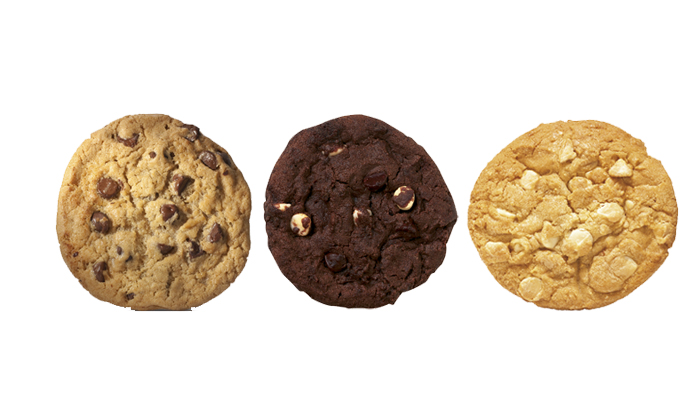 Explore our range of delicious cookies to eat as dessert or with coffee: double chocolate, chocolate chips, white chocolate, and macadamia nuts ...
Muffins*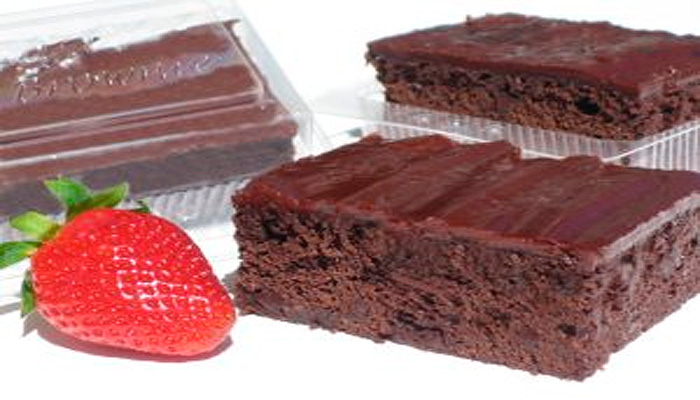 Delicious intense flavor cake with it´s irregular texture thanks to the perfect combination of creamychocolate with nuts. * Thawed products. Do not refreeze...


* Note: the availability of these products may vary from one restaurant to another.