Any 15cm Sub from the range can be transformed into salads or wraps at your discretion. Simply specify at the time of order and you'll discover the flavors of your favorite recipe in another form!
Here are some examples that should inspire you ...
Find your traditional recipe down version here with fresh salad or Chicken Club ™ * or Tuna
SUBWAY Club ™
Delicious slices of turkey breast, beef and ham are combined for a full on festival of taste.


Chicken Breast
Succulent chicken breast strips. Pure, simple, delicious!


Teriyaki Chicken
Tasty teriyaki chicken strips, drizzled with sweet onion sauce.
Veggie Delight®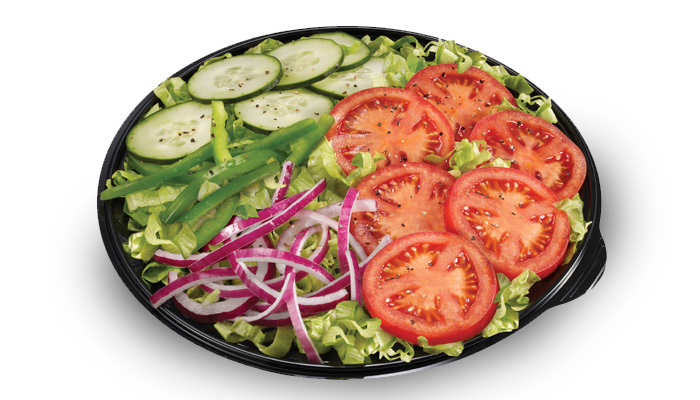 This Vegetarian extravaganza. Choose from the full works - fresh veg and salad - and we'll put as many as we can in a Sub for you.
Flatbread